FOUR GOOD DAYS one more screening this Thursday at 6:30!
In an emotional journey based on a true story by Pulitzer Prize-winning Washington Post writer Eli Saslow, 31-year-old Molly begs her estranged mother Deb for help fighting a fierce battle against the demons that have derailed her life. Despite all she has learned over a decade of disappointment, grief and rage, Deb throws herself into one last attempt to save her beloved daughter from the deadly and merciless grip of heroin addiction. Powerhouse performances from Glenn Close and Mila Kunis anchor director Rodrigo García's poignant and unpredictable chronicle of mother and daughter fighting to regain the love and trust that once held them together. Rated R for drug content, language throughout and brief sexuality.
---
Mystery Loves Company - see SCOOB! and JAWS at YES - May 21st weekend
---
CRUELLA and A QUIET PLACE II come to YES Cinema May 27th! - Tickets on Sale Now
NOTE: We have been informed by Walt Disney Studios CRUELLA contains several sequences with flashing lights that may affect those who are susceptible to photosensitive epilepsy or have other photosensitivities.
---
RENT OUR THEATRE FOR PRIVATE PARTIES! - Starting at $99
YES CINEMA PRIVATE VIEWING PARTY INFORMATION
How many people can I bring to a YES Cinema Private Viewing Party?
* You may bring up to 20 guests including yourself. Prices range from $99 for fan favorites-$149 for new releases. You can add additional attendees to your party for $5 per person, up to 50 guests.
What movie can we watch?
* Choose from one of our all-time, fan-favorite movies or a new release. Contact our Events Coordinator at 812-350-3051 to hear the available selections.
Are there any restrictions?
* YES Cinema Private Viewing Parties are being offered for a limited time. They are for private use only. Seats/tickets cannot be resold and tax exemptions and credits are not applicable. All pricing is subject to change and there are no substitutions or rainchecks. Movie selection is subject to change. Price does not include tax or applicable online fees. Offer includes auditorium rental for one selected film only. No Outside Food, Candy or Beverages can be brought into YES Cinema.
What are you doing to keep your guests, employees and theatres clean and safe?
* The health and well-being of our guests, employees and community is our top priority. We follow the "Safe & Clean YES Cinema" criteria and protocols, i.e. safe seating distancing, enhanced cleaning procedures, plastic shields, additional hand sanitizer stations and more.
Do we need to wear masks?
* Yes. For the safety of our guests, employees, and communities, and in accordance with Indiana state-wide mandates, we require that face masks be worn throughout our entire facility. Masks may be removed when eating and drinking inside the auditorium. Guests will have their temperatures taken before entering the Lobby.
What should I do before arriving at the theatre for my Private Viewing Party?
* Your movie will begin at the scheduled show time, so please plan to arrive together at least 30 minutes prior to allow sufficient time to purchase concessions.
Can I decorate the auditorium for my Private Viewing Party?
* Due to safety and cleaning concerns as well as overall movie presentation quality, decorations are not permitted in the auditorium at this time.
*Please ensure that all guests exit the auditorium promptly so our employees have adequate time for cleaning and sanitizing.
*Goody bags may be distributed as guests exit the auditorium, but we ask that they not contain food, candy or beverages.
If I have additional questions or concerns, who should I call?
* Please Contact our Events Coordinator at 812-350-3051 or email at yescinemaevents@gmail.com
---
YES Cinema - More Clean than Ever!
Staff wearing masks and gloves

Plastic partitions throughout lobby and bar areas

Temperatures taken at the time of arrival

Seats grouped in blocks to ensure physical distancing

Restrooms monitored

Extra cleaning regimens

Six foot distancing with one customer transaction at a time

a friendly reminder that the State of Indiana's mask mandate is in effect, which includes YES Cinema

Once seated, customers may remove the mask while eating

Same friendly staff

Same great concessions

YES still shows the best

We are cleaner, fresher and safer than ever before
---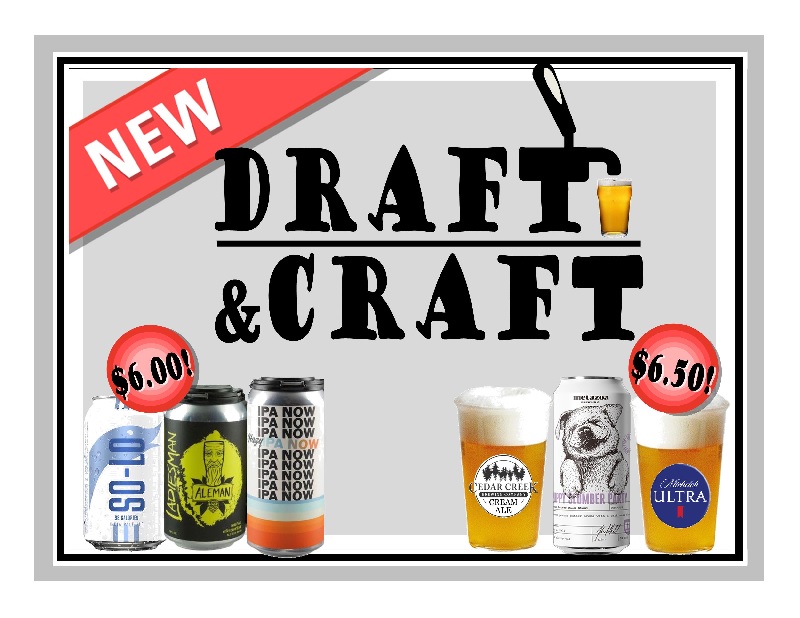 ---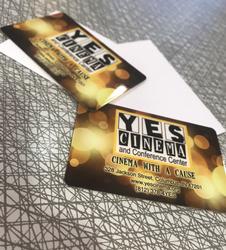 Give the gift of movies!
They are perfect for the movie lover in your life. YES Gift Cards are valid at the YES Cinema box office, concession stand or bar. Available in any amount - from $5 to $250!
And now you order tickets online - click "Gift Certificates" at bottom of page.
---
We're always glad to see our guests at YES Cinema, but because of our liquor license, no food or drink can be carried inside. This even applies to water bottles. (Of course, we sell a variety of food and drink items - including Dasani water, and we have a water fountain)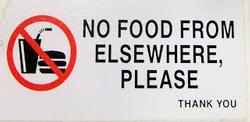 ---
More than a movie theater - Let YES Cinema host your next event! Catering Available!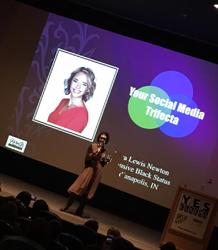 Looking for the perfect place and space to host your next event?
YES Cinema and Conference Center provides the perfect setting for a wide range of events - from meetings and parties to special movie screeings. Contact us at 812-350-3051 or email at yescinemaevents@gmail.com
---
Plenty of FREE Parking for YES Customers!
Free parking on the streets and the City Garage at 4th & Jackson
Hours – 6:00 a.m. – 8:00 p.m. Monday – Friday (see daily parking rates)
After hours and weekends – FREE
Free parking is also available at The Cole Garage at 3rd & Jackson
Open to Public (free) – Monday-Friday evenings and weekends
NOTE: Top floor (roof) of parking garages CLOSE at 8:00 PM and all automobiles should be off the roof of the garage by that time. Parking on all floors, other than the roof, is available 24/7.
---
For security concerns, no backpacks are allowed at YES Cinema. This includes kiddie backpacks. If guests must enter our theatre with a backpack, we will ask to keep it for them - or it may be subject to search. We appreciate everyone's understanding in this measure to ensure everyone's safety.
---
---
YES Cinema Trivia!
What film was playing when the Great Flood of 2008 hit Columbus and knocked out our power? - The Rolling Stones "Shine a Light"
What was the first film shown at YES Cinema? - WHITE CHRISTMAS played at Christmas in 2004
What film holds the box office record at YES? - COLUMBUS (2017) of course!
When did the YES Film Festival begin? - 2010 (We moved from November of one year to May 18 months later… so we missed one year).
YESfest has screened films with major stars, such as Richard Dreyfus and Tatiana Maslany (both proud Canadians), Sean Astin, Dick Van Dyle, and Eli Wallach (in his last film)
When did the Lincoln-Central Neighborhood Family Center open? - June, 1994 (Celebrating 25 years!)
Newest Manager Dawn Bieberle is also the Self-Sufficiency Coach for the Bartholomew County Works program
The 2019 YES Film Festival Audience Award Winner for Short Films was given to MIDWESTERN, filmed partly in Hope, Indiana and directed by Nick Rieth, and co-produced by Hope's own Daniel Anderson
---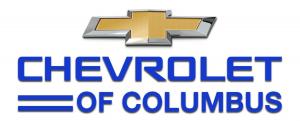 Chevrolet of Columbus - A Valued Sponsor of YES Cinema!
We are happy to have Chevrolet of Columbus as an official Sponsor of YES Cinema Programming. Our friends at Chevrolet of Columbus strongly believe in the importance of community! This new partnership will help the LCNFC better meet the needs of those we serve! We urge you to visit Chevrolet of Columbus in person and while you are there please tell them how much you appreciate their support of the LCNFC and YES Cinema!
Visit their facility at 2825 Merchant Mile, next to Sam's Club.
---
All tickets purchased are non-refundable with no exchanges. Films and Events are subject to change.
YES Cinema does not show films in 3D.