DOWNTON ABBEY: A NEW ERA now playing at YES Cinema!
From award-winning creator Julian Fellowes comes the motion picture event DOWNTON ABBEY: A NEW ERA. The much-anticipated cinematic return of the global phenomenon reunites the beloved cast as they go on a grand journey to the South of France to uncover the mystery of the Dowager Countess' newly inherited villa. (Director Simon Curtis is married to Elizabeth McGovern, who plays Cora Crawley).
---
TOP GUN: MAVERICK premieres May 26th!
After more than thirty years of service as one of the Navy's top aviators, Pete "Maverick" Mitchell (Tom Cruise) is where he belongs, pushing the envelope as a courageous test pilot and dodging the advancement in rank that would ground him. When he finds himself training a detachment of Top Gun graduates for a specialized mission the likes of which no living pilot has ever seen, Maverick encounters Lt. Bradley Bradshaw (Miles Teller), call sign: "Rooster," the son of Maverick's late friend and Radar Intercept Officer Lt. Nick Bradshaw, aka "Goose". Facing an uncertain future and confronting the ghosts of his past, Maverick is drawn into a confrontation with his own deepest fears, culminating in a mission that demands the ultimate sacrifice from those who will be chosen to fly it. Tickets on sale now!
---
See the new Dr. Strange film - feel the magic!
In Marvel Studios' "Doctor Strange in the Multiverse of Madness," the MCU unlocks the Multiverse and pushes its boundaries further than ever before. Journey into the unknown with Doctor Strange, who, with the help of mystical allies both old and new, traverses the mind-bending and dangerous alternate realities of the Multiverse to confront a mysterious new adversary. Directed by Sam Raimi.
---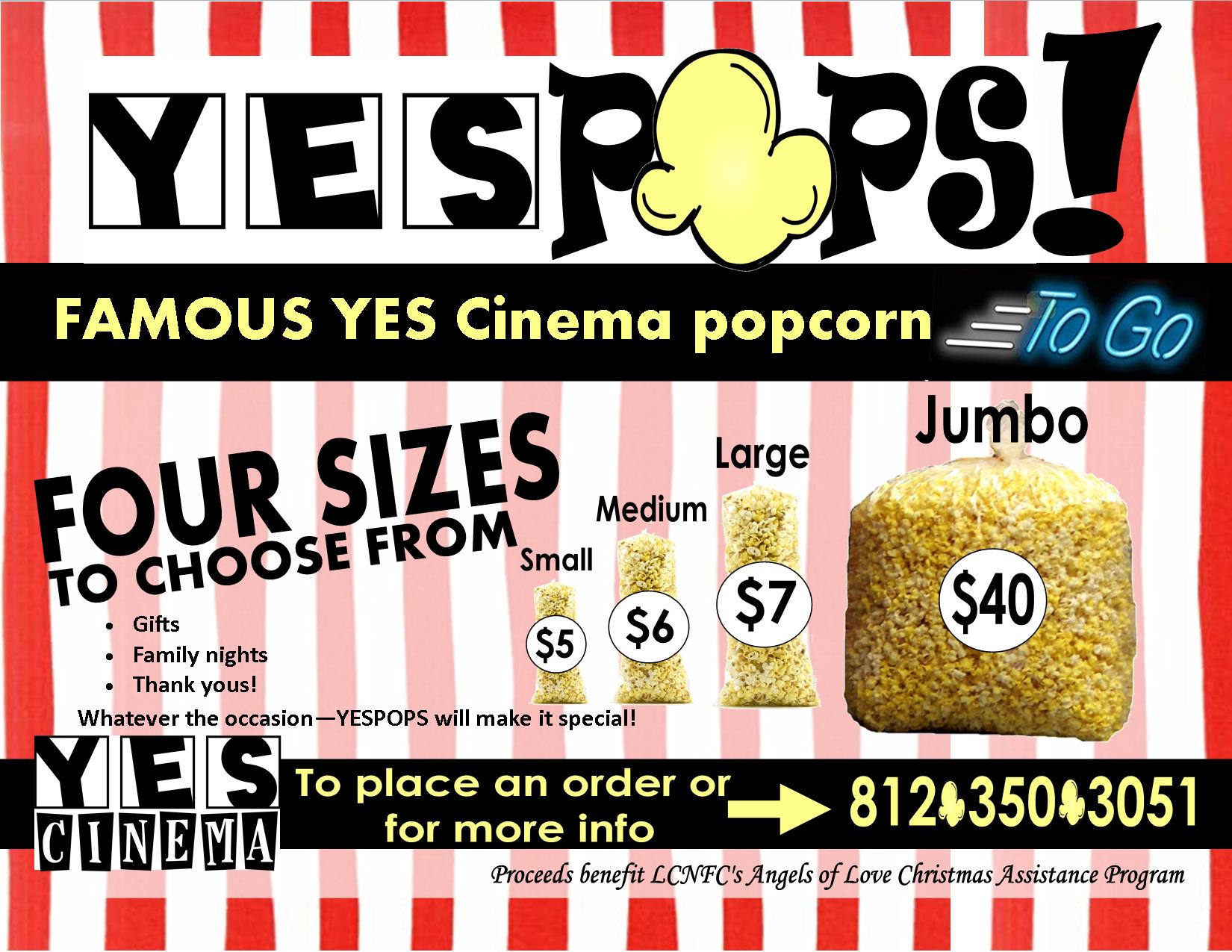 ---
New YES Cinema Shirts now on Sale!
YES Cinema has partnered with Red Bridge Media and they have come up with some cool designs for t-shirts, now on sale at our display stand in the theatre lobby. Available for $20 each in sizes S,M, L, XL.
---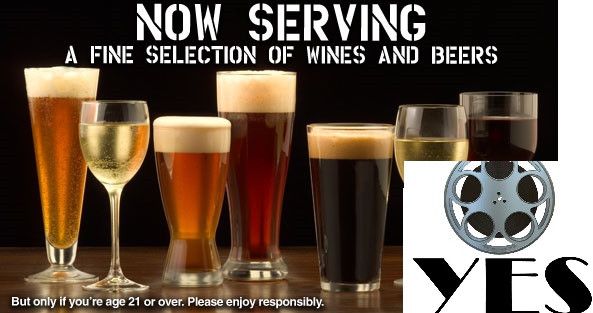 Always drink responsibly
---
Give the gift of movies!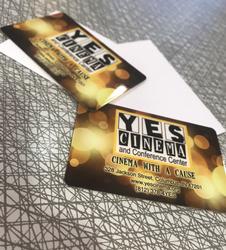 The perfect gift for movie lovers!
They are perfect for the movie lover in your life. YES Gift Cards are valid at the YES Cinema box office, concession stand or bar. Available in any amount - from $5 to $250!
And now you order tickets online - click "Gift Certificates" at bottom of page.
---
We're always glad to see our guests at YES Cinema, but because of our liquor license, no food or drink can be carried inside. This even applies to water bottles. (Of course, we sell a variety of food and drink items - including Dasani water, and we have a water fountain)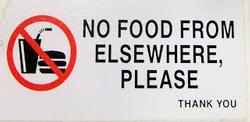 ---
More than a movie theater - Let YES Cinema host your next event!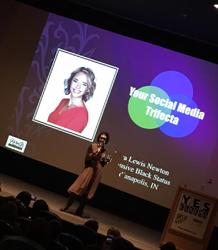 Looking for the perfect place and space to host your next event?
YES Cinema and Conference Center provides the perfect setting for a wide range of events - from meetings and parties to special movie screeings. Contact us at 812-350-3051 or email at yescinemaevents@gmail.com
---
Plenty of FREE Parking for YES Customers!
Free parking on the streets and the City Garage at 4th & Jackson
Hours – 6:00 a.m. – 8:00 p.m. Monday – Friday (see daily parking rates)
After hours and weekends – FREE
Free parking is also available at The Cole Garage at 3rd & Jackson
Open to Public (free) – Monday-Friday evenings and weekends
NOTE: Top floor (roof) of parking garages CLOSE at 8:00 PM and all automobiles should be off the roof of the garage by that time. Parking on all floors, other than the roof, is available 24/7.
---
For security concerns, no backpacks are allowed at YES Cinema. If guests must enter our theatre with a backpack, we will ask to keep it for them - or it may be subject to search. We appreciate everyone's understanding in this measure to ensure everyone's safety.
---
---
YES Cinema Trivia!
What film was playing when the Great Flood of 2008 hit Columbus and knocked out our power? - The Rolling Stones "Shine a Light"
What was the first film shown at YES Cinema? - WHITE CHRISTMAS played at Christmas in 2004
What film holds the box office record at YES? - COLUMBUS (2017) of course!
When did the YES Film Festival begin? - 2010 (We moved from November of one year to May 18 months later… so we missed one year).
YESfest has screened films with major stars, such as Richard Dreyfus and Tatiana Maslany (both proud Canadians), Sean Astin, Dick Van Dyle, and Eli Wallach (in his last film)
When did the Lincoln-Central Neighborhood Family Center open? - June, 1994
Manager Dawn Bieberle is also the Self-Sufficiency Coach for the Bartholomew County Works program
The 2019 YES Film Festival Audience Award Winner for Short Films was given to MIDWESTERN, filmed partly in Hope, Indiana and directed by Nick Rieth, and co-produced by Hope's own Daniel Anderson
---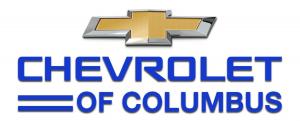 Chevrolet of Columbus - A Valued Sponsor of YES Cinema!
We are happy to have Chevrolet of Columbus as an official Sponsor of YES Cinema Programming. Our friends at Chevrolet of Columbus strongly believe in the importance of community! This new partnership will help the LCNFC better meet the needs of those we serve! We urge you to visit Chevrolet of Columbus in person and while you are there please tell them how much you appreciate their support of the LCNFC and YES Cinema!
Visit their facility at 2825 Merchant Mile, next to Sam's Club.
---
All tickets purchased are non-refundable with no exchanges. Films and Events are subject to change.
For R rated films, children under the age of 17 must be accompanied by an adult.
YES Cinema does not show films in 3D.