The HARRY POTTER Film Series Coming to YES Cinema!
Harry Potter and the Sorcerer's Stone starts Friday!
All of us grew up with Harry Potter (to one degree or another). We read the books and saw all the films. Now, YES Cinema is presenting ALL the original films over the next several weeks. First up is Harry Potter and the Sorcerer's Stone:
This is the tale of Harry Potter (Daniel Radcliffe), an ordinary eleven-year-old boy serving as a sort of slave for his aunt and uncle who learns that he is actually a wizard and has been invited to attend the Hogwarts School for Witchcraft and Wizardry. Harry is snatched away from his mundane existence by Rubeus Hagrid (Robbie Coltrane), the groundskeeper for Hogwarts, and quickly thrown into a world completely foreign to both him and the viewer. Famous for an incident that happened at his birth, Harry makes friends easily at his new school. He soon finds, however, that the wizarding world is far more dangerous for him than he would have imagined, and he quickly learns that not all wizards are ones to be trusted.
---
YES Cinema - More Clean than Ever!
Staff wearing masks and gloves

Plastic partitions throughout lobby and bar areas

Temperatures taken at the time of arrival

Seats grouped in blocks to ensure physical distancing

Restrooms monitored

Extra cleaning regimens

Six foot distancing with one customer transaction at a time

a friendly reminder that the State of Indiana's mask mandate is in effect, which includes YES Cinema

Once seated, customers may remove the mask while eating

Same friendly staff

Same great concessions

YES still shows the best

We are cleaner, fresher and safer than ever before
---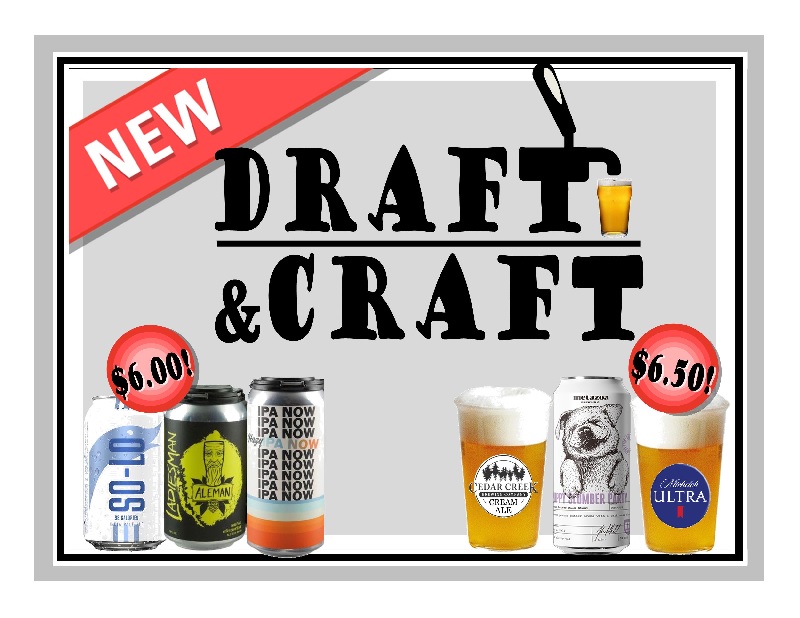 ---
The new thriller ALONE now at YES!
Jules Willcox (Netflix's Bloodline) stars in ALONE as Jessica, a grief-stricken widow who flees the city in an attempt to cope with the loss of her husband. When Jessica is kidnapped by a mysterious man and locked in a cabin in the Pacific Northwest, she escapes into the wilderness and is pursued by her captor. The key cast includes Marc Menchaca (Ozark, The Outsider) and Anthony Heald (The Silence Of The Lambs).
"One of the best and most exciting thrillers of the year." - Cinema Crazed
"After 90 minutes of cat-and-mouse survivalism, Alone builds to such a thrilling finale, it left me as breathless and exhausted as the characters." - Terry Mesbard, Gayly Dreadful
---
The Manhattan Short Festival comes to YES Cinema! - Sept. 25 at 10am & Sept. 28 at 6pm
Free Screening!
MANHATTAN SHORT is the only event of its kind. It is a a worldwide event taking place across six continents between September 24 and October 31, 2020. The Final Nine short film selections screen simultaneously across the world during a one-month period, with the Best Film and Best Actor awards determined by ballots cast by the audiences in each participating venue. This year's selections use drama, comedy and animation to address an astonishing number of themes, ranging from identity to parenthood to the seemingly universal frustration caused by the Department of Motor Vehicles no matter the country. The directorial voices are both male and female from countries large and small, often inspired by personal and sometimes harrowing, experience. This year's Final Nine screening also is a rare instance when gripping dramas from Iran, Israel, and the State of Palestine are featured in the same program. This event is free and is presented by the Bartholomew County Public Library.
---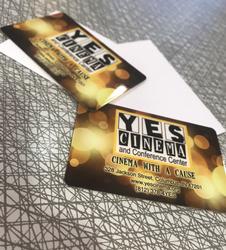 Give the gift of movies!
They are perfect for the movie lover in your life. YES Gift Cards are valid at the YES Cinema box office, concession stand or bar. Available in any amount - from $5 to $250!
And now you order tickets online - click "Gift Certificates" at bottom of page.
---
We're always glad to see our guests at YES Cinema, but because of our liquor license, no food or drink can be carried inside. This even applies to water bottles. (Of course, we sell a variety of food and drink items - including Dasani water, and we have a water fountain)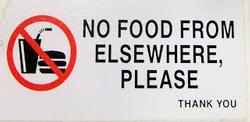 ---
More than a movie theater - Let YES Cinema host your next event! Catering Available!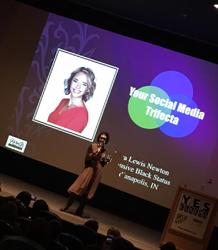 Looking for the perfect place and space to host your next event?
YES Cinema and Conference Center provides the perfect setting for a wide range of events - from meetings and parties to special movie screeings. Contact us at 812-350-3051 or email at yescinemaevents@gmail.com
---
Plenty of FREE Parking for YES Customers!
Free parking on the streets and the City Garage at 4th & Jackson
Hours – 6:00 a.m. – 8:00 p.m. Monday – Friday (see daily parking rates)
After hours and weekends – FREE
Free parking is also available at The Cole Garage at 3rd & Jackson
Open to Public (free) – Monday-Friday evenings and weekends
NOTE: Top floor (roof) of parking garages CLOSE at 8:00 PM and all automobiles should be off the roof of the garage by that time. Parking on all floors, other than the roof, is available 24/7.
---
For security concerns, no backpacks are allowed at YES Cinema. This includes kiddie backpacks. If guests must enter our theatre with a backpack, we will ask to keep it for them - or it may be subject to search. We appreciate everyone's understanding in this measure to ensure everyone's safety.
---
---
YES Cinema Trivia!
What film was playing when the Great Flood of 2008 hit Columbus and knocked out our power? - The Rolling Stones "Shine a Light"
What was the first film shown at YES Cinema? - WHITE CHRISTMAS played at Christmas in 2004
What film holds the box office record at YES? - COLUMBUS (2017) of course!
When did the YES Film Festival begin? - 2010 (We moved from November of one year to May 18 months later… so we missed one year).
YESfest has screened films with major stars, such as Richard Dreyfus and Tatiana Maslany (both proud Canadians), Sean Astin, Dick Van Dyle, and Eli Wallach (in his last film)
When did the Lincoln-Central Neighborhood Family Center open? - June, 1994 (Celebrating 25 years!)
Newest Manager Dawn Bieberle is also the Self-Sufficiency Coach for the Bartholomew County Works program
The 2019 YES Film Festival Audience Award Winner for Short Films was given to MIDWESTERN, filmed partly in Hope, Indiana and directed by Nick Rieth, and co-produced by Hope's own Daniel Anderson
---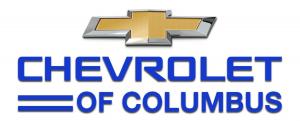 Chevrolet of Columbus - A Valued Sponsor of YES Cinema!
We are happy to have Chevrolet of Columbus as an official Sponsor of YES Cinema Programming. Our friends at Chevrolet of Columbus strongly believe in the importance of community! This new partnership will help the LCNFC better meet the needs of those we serve! We urge you to visit Chevrolet of Columbus in person and while you are there please tell them how much you appreciate their support of the LCNFC and YES Cinema!
Visit their facility at 2825 Merchant Mile, next to Sam's Club.
---
All tickets purchased are non-refundable with no exchanges. Films and Events are subject to change.
YES Cinema does not show films in 3D.