---
YELLOW SUBMARINE comes to YES Saturday, July 14th!
Special shows at 11am & 11pm - all tickets $6
Abramorama, Apple Corps Ltd. and Universal Music Group will theatrically release The Beatles' classic 1968 animated feature film, Yellow Submarine, across North America this July in select theatres in celebration of its 50th anniversary. Yellow Submarine has been restored in 4K digital resolution. The film's songs and score were remixed in 5.1 stereo surround sound at UMG's Abbey Road Studios. Due to the delicate nature of the hand-drawn original artwork, no automated software was used in the digital clean-up of the film's restored photochemical elements. This was all done by hand, frame by frame.
The first 100 people to buy tickets online will recieve special Beatle magnets, and there will be door prizes of CD's, books, and more. Sponsored by WWA Planning and Investments (wwafp.com).
No passes accepted for this special engagement.
---
Free Family Film Series - Wednesday Mornings at 10 a.m.
CONCESSIONS will be for sale! - Doors open at 9:30am
6/27 - Despicable Me 3
7/4 - Nut Job 2
7/11 - The Lego Ninjago Movie
7/18 - Diary of a Wimpy Kid The Long Haul
7/25 - Captain Underpants
---
Our new YES Cinema Gift Cards make a great gift for any occasion!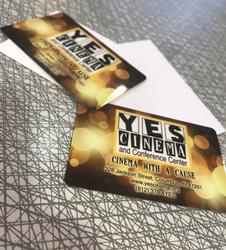 They are perfect for the movie lover in your life. YES Gift Cards are valid at the YES Cinema box office, concession stand or bar. Available in any amount - from $5 to $250!
Please purchase Gift Cards at the theatre during movie showtimes - also over the phone for out-of-town orders!
---
More than a movie theater - Let YES Cinema host your next event! Catering Available!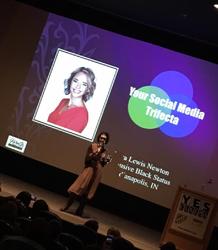 Looking for the perfect place and space to host your next event?
YES Cinema and Conference Center provides the perfect setting for a wide range of events - from meetings and parties to special movie screeings. Contact us at 812-350-3051 or email at yescinemaevents@gmail.com
---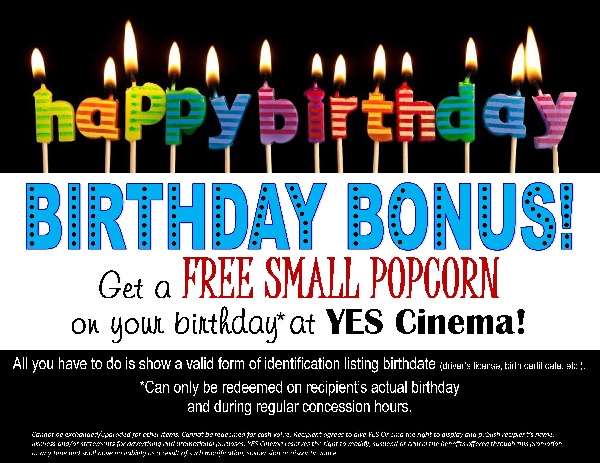 ---
YES Cinema Trivia!
What film was playing when the Great Flood of 2008 hit Columbus and knocked out our power? - The Rolling Stones "Shine a Light"
What was the first film shown at YES Cinema? - WHITE CHRISTMAS played at Christmas in 2004
What film holds the box office record at YES? - COLUMBUS (2017) of course!
When did the YES Film Festival begin? - 2010
When did the Lincoln-Central Neighborhood Family Center open? - June, 1994
---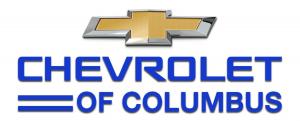 Chevrolet of Columbus - A Valued Sponsor of YES Cinema!
We are happy to have Chevrolet of Columbus as an official Sponsor of YES Cinema Programming. Our friends at Chevrolet of Columbus strongly believe in the importance of community! This new partnership will help the LCNFC better meet the needs of those we serve! We urge you to visit Chevrolet of Columbus in person and while you are there please tell them how much you appreciate their support of the LCNFC and YES Cinema!
Visit their new facility at 2825 Merchant Mile, next to Sam's Club.
---
Films and Events are subject to change