Starts Friday May 4th - LEAN ON PETE - one week only!
Based on the novel by Willy Vlautin, what could be described as a coming-of-age, slice-of-life, or even a road movie, this new film from director Andrew Haigh about an adolescent boy caring for a quarter horse may be paced slowly, but its unique sense of melancholy slowly creeps up on the viewer. The film uses a mix of thoughtful but down-to-earth dialogue and stunning shots of the American West to immerse the viewer in its world. Charlie Plummer was most recently seen in ALL THE MONEY IN THE WORLD as Getty's kidnapped grandson. Here he stars as Charley, a 15 year old boy living a half-step from poverty with his caring, but unprepared single dad. A harrowing and unforgettable portrait of adolescent turmoil, Plummer is the true linchpin of the film, giving a performance of rare insight and dramatic impact. Veteran actors Steve Buscemi and Chloë Sevigny co-star.
---
Now Playing - Ends Wednesday
In the riveting suspense drama, CHAPPAQUIDDICK, the scandal and mysterious events surrounding the tragic drowning of a young woman, as Ted Kennedy drove his car off the infamous bridge, are revealed in the new movie starring Jason Clarke as Ted Kennedy and Kate Mara as Mary Jo Kopechne. Not only did this event take the life of an aspiring political strategist and Kennedy insider, but it ultimately changed the course of presidential history forever. Through true accounts, documented in the inquest from the investigation in 1969, director John Curran and writers Andrew Logan and Taylor Allen, intimately expose the broad reach of political power, the influence of America's most celebrated family; and the vulnerability of Ted Kennedy, the youngest son, in the shadow of his family legacy.
---
Now Playing - Wes Anderson's ISLE OF DOGS - Ends Wednesday
In this stop-motion-animated film from writer/director Wes Anderson, an outbreak of canine flu in Japan leads all dogs to be quarantined on an island. A boy (voice of Koyu Rankin) journeys there to rescue his dog Spots (Liev Schreiber), and gets help from a pack of misfit canines who have also been exiled. His quest inspires a group of dog lovers to expose a government conspiracy. The voice cast also includes Bryan Cranston, Edward Norton, Bill Murray, Scarlett Johansson, Tilda Swinton, Bob Balaban, Greta Gerwig, and Yoko Ono (!).
---
Our new YES Cinema Gift Cards make a great gift for any occasion!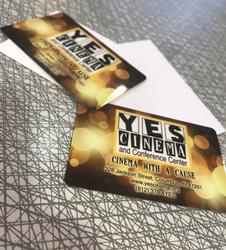 They are perfect for the movie lover in your life. YES Gift Cards are valid at the YES Cinema box office, concession stand or bar. Available in any amount - from $5 to $250!
Please purchase Gift Cards at the theatre during movie showtimes - also over the phone for out-of-town orders!
---
More than a movie theater - Let YES Cinema host your next event! Catering Available!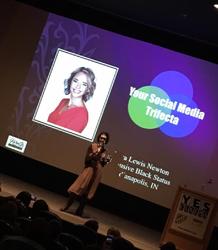 Looking for the perfect place and space to host your next event?
YES Cinema and Conference Center provides the perfect setting for a wide range of events - from meetings and parties to special movie screeings. Contact us at 812-350-3051 or email at yescinemaevents@gmail.com
---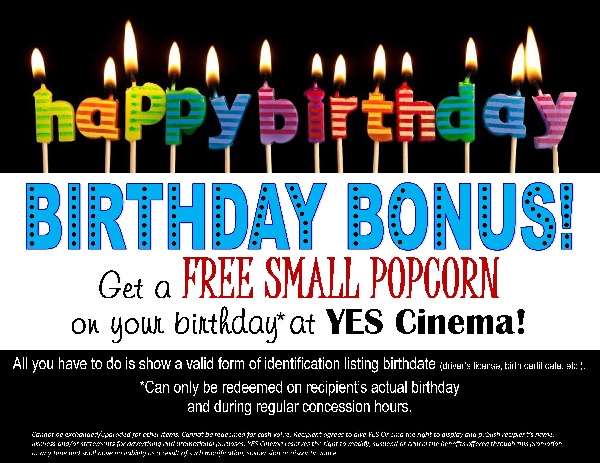 ---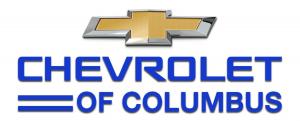 Chevrolet of Columbus - A Valued Sponsor of YES Cinema!
We are happy to have Chevrolet of Columbus as an official Sponsor of YES Cinema Programming. Our friends at Chevrolet of Columbus strongly believe in the importance of community! This new partnership will help the LCNFC better meet the needs of those we serve! We urge you to visit Chevrolet of Columbus in person and while you are there please tell them how much you appreciate their support of the LCNFC and YES Cinema!
Visit their new facility at 2825 Merchant Mile, next to Sam's Club.
---
Films and Events are subject to change